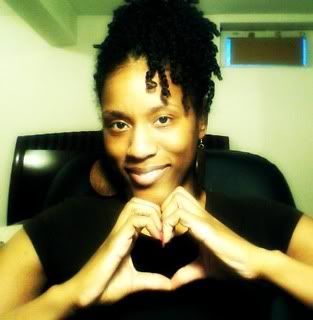 I hope I was missed, even if just a lil bit because I've missed you all!!


While I make no promises that I won't take another impromptu hiatus, I DO promise to do a better job at updating this blog as I'm quite ashamed of how long it's been since my last posting.
That's what happens when you work 10+ hour days, y'all!
BUT, in the midst of working hard but not playing harder, I have had the chance to try out some products AND I plan on getting back into the formulatory side of things. Something of which I have sorely MISSED. More dets to come in the coming weeks, but just know that when I've struck gold, you all will be the first I share that info with. :)
And to those faithful followers who have stuck around even though I've sucked monkey b*lls, I truly TRULY appreciate it. Blogging itself is a job and some are better at multitasking. Not I as much, but hopefully that will change.
I look forward to sharing my news, discoveries and just random, unadulterated hodgepodge with you all!
Stay beautiful, Naturalistas!!
Natural Urbanista